About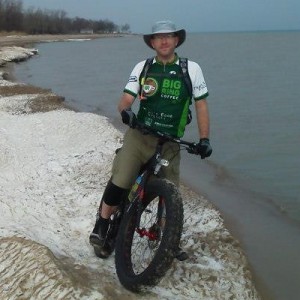 nuxx.net is the personal website of me, Steve Vigneau, occasionally known online as c0nsumer.
I am extremely fortunate to have many really great friends.
I have a wide variety of interests, mostly focused around building and doing things. My current interests include:
Computer-y Things

Mountain Biking

Trail Building

Map Making
Electronics
My resume is available here and various pictures of me can be found here.
This website is comprised of three main pieces, the Blog (this part, the main site, running on WordPress), the Technical Pages (running on MediaWiki), and the Photo Gallery (running on Gallery 2). The Blog is where I write and post random things, the Technical Pages allow me to use the MediaWiki markup language for detailed technical documentation, and the Photo Gallery is where I store most of my publicly accessible images.
Please explore, and if you would like to contact me I'm available at steve@nuxx.net.